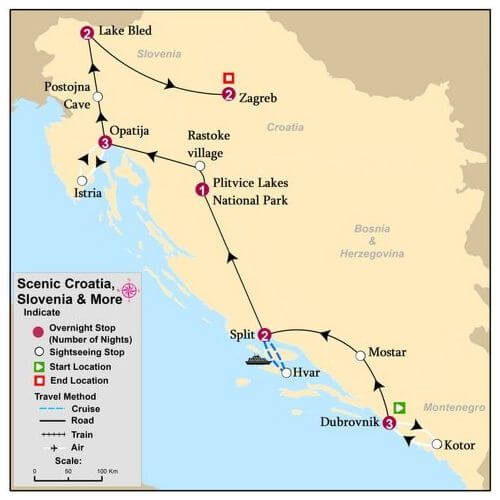 REVIEWS

Loved my Croatia trip with Encounter. So much culture, history and variety in this tour. Our tour guide Ales and our driver were awesome. As a solo you will meet other like-minded people. It was one of my favourite trips - ever!
Karen, 65 years, NSW

First time traveller to Eastern Europe and what a lovely surprise it was. .....picture postcard moments at every place we visited. If you have never been to Eastern Europe then would recommend this tour as a great introduction to the wonders of the East. 
Sharyn, 54 years, NSW
VIEW ALL REVIEWS
REQUEST A QUOTE >
NEED MORE HELP?
EMAIL US >