Pauline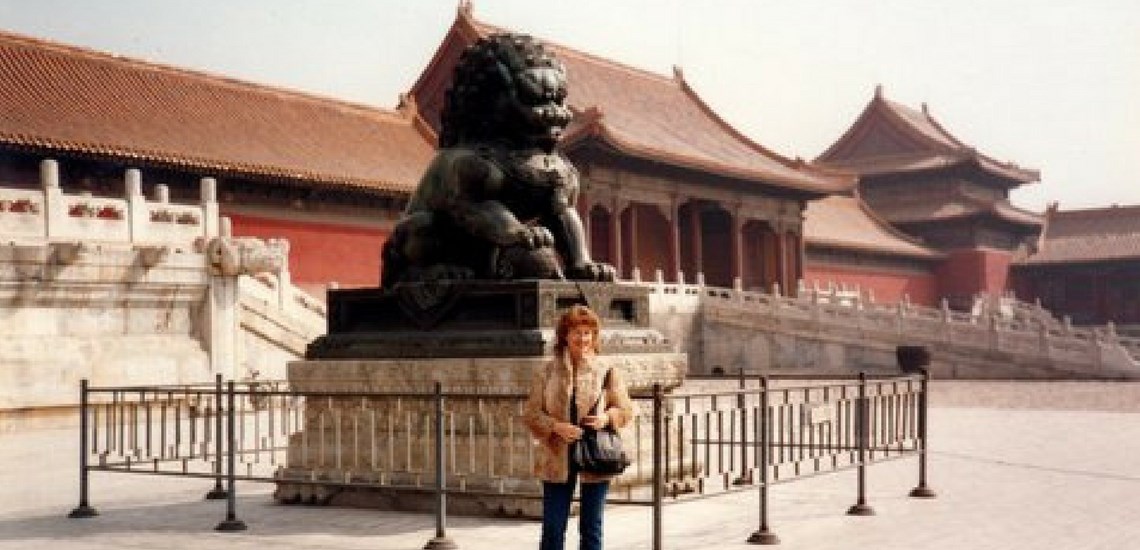 As a young woman, Pauline had her first taste of travel making her way slowly by ship to London via Sri Lanka, India, Egypt, Italy, France and Spain and then living and working part time in London for twelve months.  Her stay overseas included a wonderful adventure driving and camping throughout the United Kingdom and Europe for four months, until finally returning back home to Australia on a cruise through the Caribbean and the South Pacific. 

Pauline's taste for travel gradually developed into a hunger for travel, that still has never been sated.  More recently she's cruised from New York to the Caribbean on the stunning Quantum of the Seas, and also joined our Italian Splendour tour. Although she has been to 47 countries so far, there are still has many more on her mind to explore.

After a long career in real estate, and seeking a change of pace, it was a natural progression to work in the travel industry. Pauline supports our travel consulting team, touching base with travellers, pondering the idea or planning to travel with us.  Pauline's has found a sense of achievement in being able to help and give advice to other travellers, based on her own experiences and her knowledge of the world of travel.
Role at Encounter Travel: Travel Support Team

Favourite Country:  Australia
Favourite City:  Paris
Favourite Encounter Holiday:  Italian Splendour
Started in Travel Industry:  2007
Started at Encounter Travel:  2007

My Top Travel Tip:  Make a list of everything you think you must take, then take away about half of the items off the list before you pack!