Botswana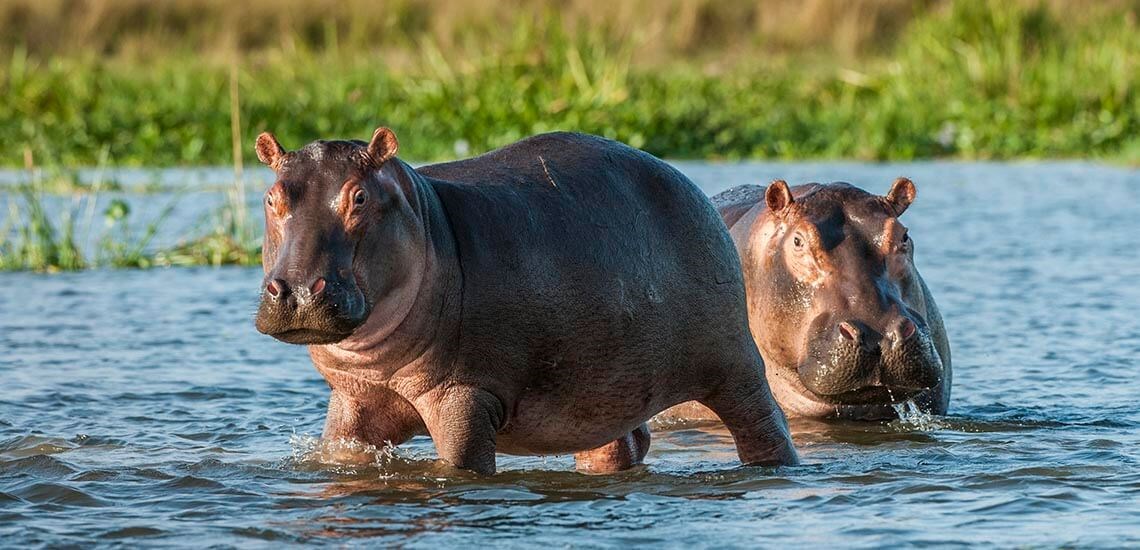 Supported by its diamond industry, Botswana is one of Africa's wealthiest nations and has developed a healthy tourism industry that welcomes tourists that are just as wealthy. That's not to say that singles travellers on a budget won't enjoy the wildlife and culture that the country offers, but that they'd have to look a little further for budget-friendly options.
As in most African countries, Botswana's landscapes are ideal for intrepid travellers hoping to see some zebras, giraffes, and lions out in the wild. Chobe National Park is tourists' go-to destination for this purpose, with an overwhelming size of 4,300 square miles. For a change of scenery, travellers can also head out to Gcwihaba Caverns, which caters to spelunkers. Four hundred miles off Gaborone, these caves require a two or three day trek by jeep.
Location: Botswana, Africa
Size: 581,730 km2
Capital: Gaborone
Largest Cities: 

Gaborone, Francistown, Molepolole, Selebi-Phikwe, Maun
Climate: 

The period of November through March is rainy, whereas the months of May to August are dry. Expect extremes in weather.
Population: 

Roughly 2 million people



Language:

English, Setswana



Religion: 

Christianity, no religious affiliation, indigenous beliefs



Literacy Rate: 

77.7%



Government Type: 

Parliamentary republic



Head of State: President

Land Borders: 

To the north and the west, Namibia; to the northeast, Zimbabwe; to the south and southeast, South Africa.
Currency: Pula
Natural Resources: 

Diamonds, copper, nickel, salt, soda ash, potash, coal, iron ore, silver
Main Agriculture: 

Livestock, sorghum, maize, millet, beans, sunflowers, groundnuts
Main Industry: 

Livestock, sorghum, maize, millet, beans, sunflowers, groundnuts
Electricity: 

230 V AC, 50 Hz
Time Zone: GMT +2

Country Tel. Code: + 267
Visa/Passport: 

Australian passport holders need not obtain a visa to visit this country.
Airport: 

The main airport in Botswana is the Sir Seretse Khama International Airport (GBE) 15 kilometres north of Gaborone. Maun Airpot (MUB) is also an important gateway into the country.

Take note that most flights to Botswana depart from South Africa, Zimbabwe, Namibia, or Kenya.
Departure Tax: 

No airport tax is levied on passengers leaving the country via air travel.
Getting Around: 

Instead of taking note of street names and addresses, pay attention to landmarks, as locals are not familiar with the former. Local transport options are of little help to tourists, as most destinations are far-flung. The best way to travel across the country is by car, followed by the bus.
Credit Cards: 

Major hotels, shops, and restaurants accept credit cards, though smaller establishments might not. 

Drinking: The legal drinking age in Botswana is 18. 
Shopping:

Tourists usually stock up on curios when visiting Botswana. Local handiworks worth buying include handwoven baskets, San jewellery, and traditional Herero dolls.

 

Tipping:

Tipping is not required but is always appreciated. Safari guides, especially, rely on visitors' tips as a means of earning a decent living. In more urbanized areas, a 10% is usually expected.