England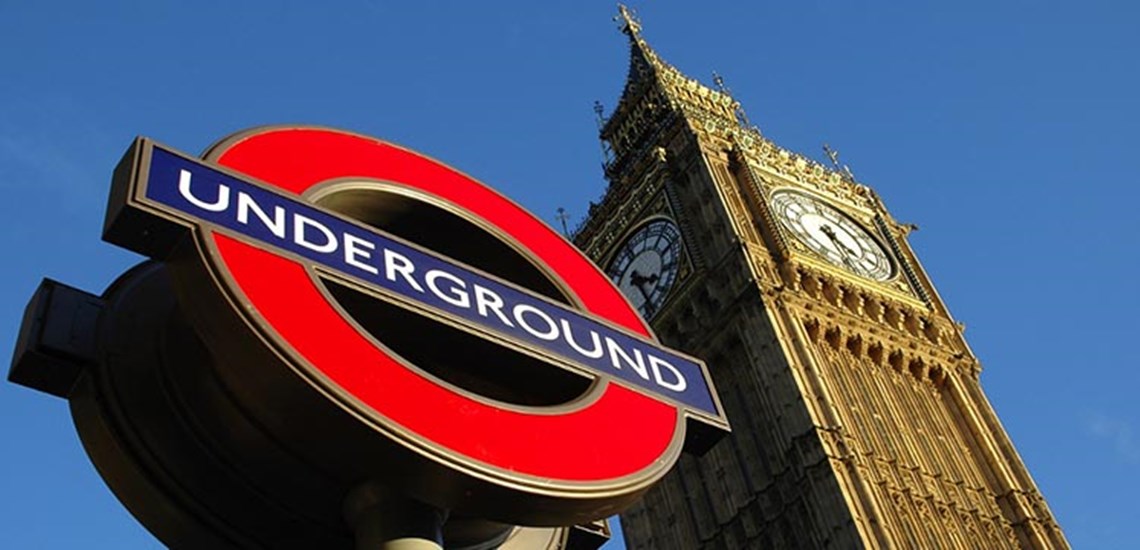 You know you're in England when just about every stranger who chats with you mentions the weather. Don't be mistaken, though - there's plenty of fascinating things up for discussion; it's just that Englishmen genuinely find the weather interesting. If you don't, then you won't have to look far for other areas of interest. There's the Stonehenge, London's theatre scene and of course, the Royal Family.
Also, don't let this obsession with weather fool you into believing that England is some cold, dreary place. Although the country does get its fair share of rainfall, the climate isn't quite as depressing as most people probably imagine. For those rainy days, a warm, comforting English meal will surely hit the spot. Keeping yourself dry is as easy as stepping into one of London's many pubs, ordering a hearty meal of steak and kidney pie, fish and chips, and bangers (English sausages). And when it's clear out, then you're free to go back to exploring the city taking pictures at the Stonehenge, Big Ben, and Westminster Abbey.
Location: England

, Europe
Size: 

130,395 km2
Capital: 

London
Largest Cities: 

London, Birmingham, Manchester, Leeds, Sheffield
Climate: 

The weather in England is normally damp and temperate. January and February tend to be colder, while July is usually the warmest month of the year.
Population: 

53 million people



Language:

English



Religion: 

Christianity, no religious affiliation, Islam



Literacy Rate: 

99%



Government Type: 

Constitutional monarchy



Head of State: 

Monarch



Land Borders: 

To the north, Scotland; to the west, Wales
Currency: 

Pound Sterling
Natural Resources: 

Coal, petroleum, natural gas
Main Agriculture: 

Milk and dairy products, wheat, barley; beef and veal, poultry
Main Industry: 

Textiles, chemical products, automobiles and locomotives, financial services
Electricity: 

230 V AC, 50 Hz
Time Zone: GMT 

Country Tel. Code: + 44
Visa/Passport: 

In general, Australian passport holders are allowed to stay in England for up to six months without a visa. An exception to this is travellers who plan to work during their stay.
Airport: 

London Heathrow Airport (LHR) in West London is the United Kingdom's busiest airport. On the other hand, Gatwick Airport (LGW), the second busiest airport in the country, can be found 47.5 kilometres south of Central London.
Departure Tax: 

Passengers are required to pay a departure tax upon leaving the country. The amount to be charged varies depending on the traveller's destination.
Getting Around: 

Most towns and cities can be reached via trains, which are fast and comfortable, though not always the most economical choice. Buses are also a fairly convenient way of travelling around, though service is limited when it comes to the countryside. For remote places, travellers may choose to hire a car or rent a bike.
Credit Cards: 

Credit cards are widely accepted in England.
Drinking: 

The minimum age for purchasing alcohol is 18.
Shopping:

Antiques, aromatherapy products, bone china, designer goods, and royal souvenirs are good buys in England. Popular shopping spots include Oxford Street and Knightsbridge district, both in London.
Tipping:

Tipping is customary and expected, except when a service charge has already been added to the bill. In restaurants, 10 to 15% will suffice depending on the type of establishment and on service quality.